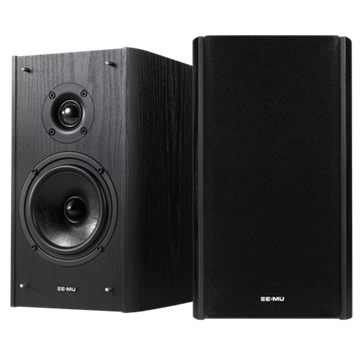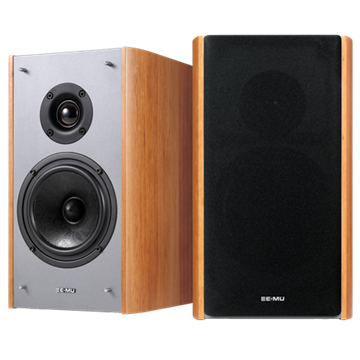 It's no big secret. The E-MU XM7's sonic performance is this. The five-inch custom designed diaphragm woofer works with oversized magnet structure and shielding for tight bass response. Seek clarity and accuracy in the specially doped one-inch high efficiency silk dome tweeter.
Featuring two types of finishes, you can choose between brown wood grain with metallic grey finish, and black wood grain. Pick one that fits your style.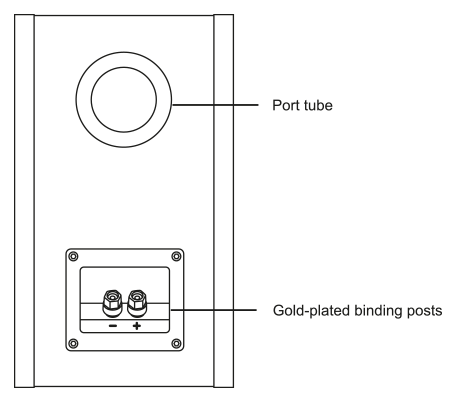 Inside E-MU XM7, there's a rear Port Tube that increases the efficiency of the sound system at low-end frequencies, as compared to other speakers of its class.
For secure connection, a pair of gold-plated binding posts tightly fastens the Sound Blaster X7's amplified outputs. So, your audio experience will be silky smooth, whole and complete - without distortions.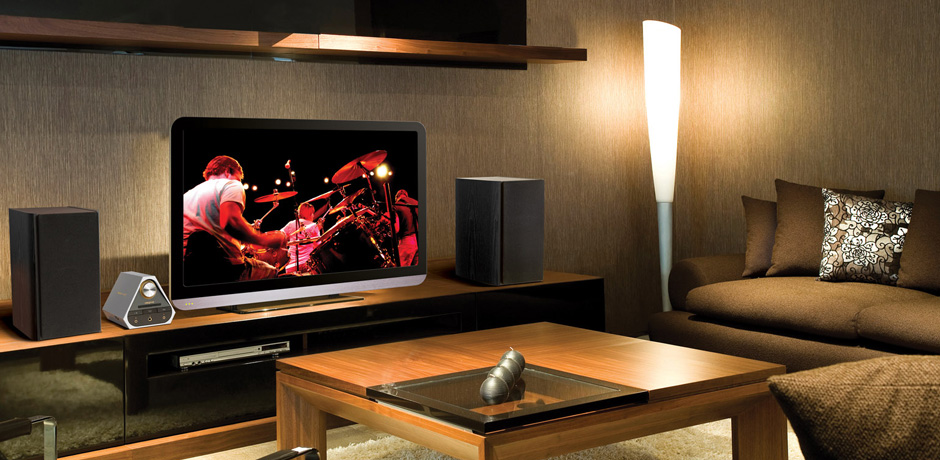 We thought about how you could bring out the best in your Sound Blaster X7. Hook up your Sound Blaster X7 to the E-MU XM7 so it will reproduce every detail and texture of your audio with pristine clarity.
Blockbuster movies. Live music concerts. Intense gaming. We've got you covered. So, you will have an additional enhancement for your entertainment. For discerning ears, you can connect, and enjoy a warm and easy listening or you can also adjust the settings for a flat and neutral response for audio monitoring.
When paired with the Sound Blaster X7, these modes will be available for selection:
Energetic - Suitable for movies and games
Neutral - Suitable for reference and monitoring use
Warm - Recommended for easy audio music enjoyment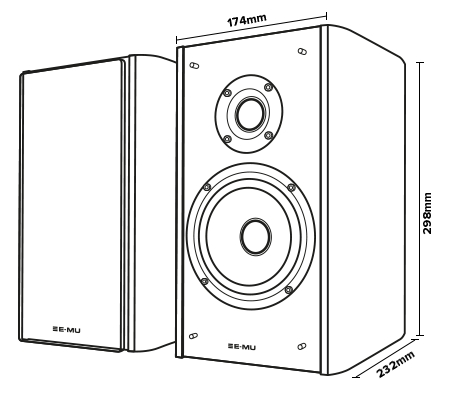 * Pricing and product specifications are subjected to change without prior notice. Not all of these colour options may be offered in all regions. Please check with your local sales representatives or offices for product availability.