Sound Blaster EVO ZxR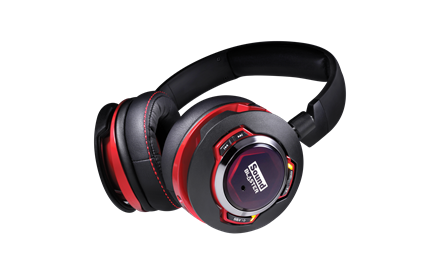 How do you enhance audio fidelity from a pair of headphones?
Harness the power of audio processing right on your headset! Thanks to the built-in SB-Axx1™ audio processor of the Sound Blaster EVO ZxR headset, you get vastly improved audio delivered to your ears in real-time. Be amazed by what you hear, even if it's from the most compressed sources.